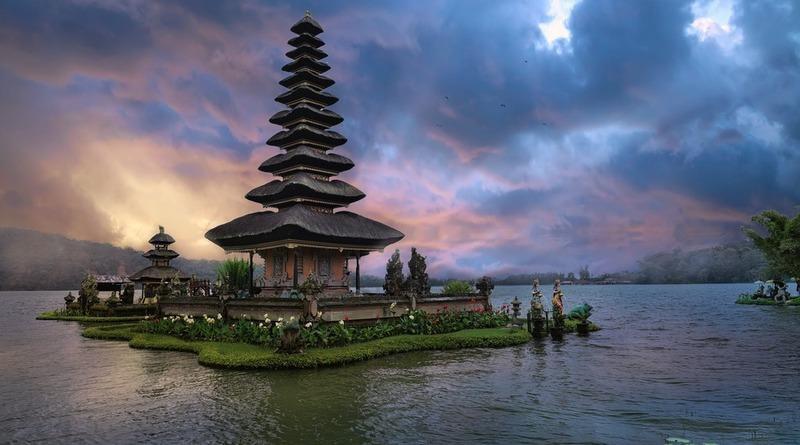 When traveling to Bali, there is one problem that always bothers tourists. How can we connect to the internet? Mobile WiFi (MiFi) is your best solution to stay online.
Getting a data service network is a common issue for anyone traveling abroad. Foreign SIM cards are not valid in Indonesia, which makes tourists have to find ways to connect online.
Internet availability is rarely becoming a main concern for people when traveling abroad. They are more likely to think about the tourist destinations they want to go to while in Bali instead of finding a way to stay online.
Happiness and serenity are common things that are kept in your mind when planning a vacation. Of course you will want to take photos and videos to be shared on social media for your friends and family to see.
The problem only starts when you first land in Bali. When you pick up the phone, you realize that you have lost the network provider. Thanks to this, your wish to upload any photos or update status on social media is gone. You have to look for ways to get connected to the internet before you can do that.

Don't let internet problems disturb your precious moment in Bali. Here, we are going to provide you with some tips and things that you can do to gain easy access to the internet and your social media life back.
How to get an internet network in Bali for Tourist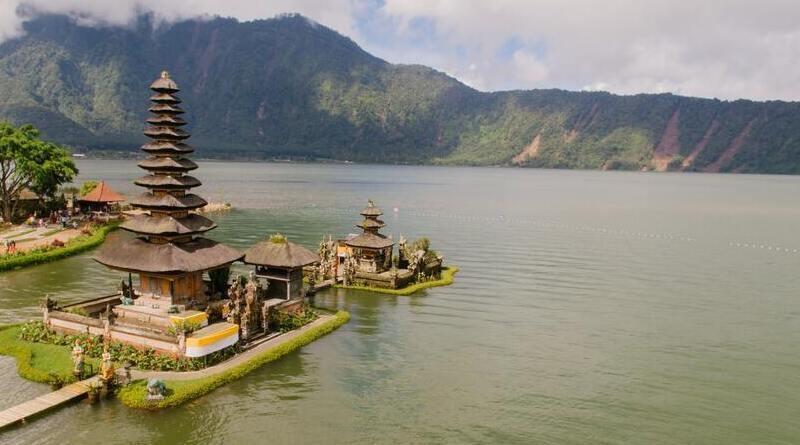 As you might realize by now, finding a way to stay online is a necessity when you are planning your next trip to Bali. Nowadays, almost all things can be done online. You can book hotel rooms, taxis and meals through an app.
Of course you can still do a lot of offline activities to enjoy your holiday. However, Bali is not currently in the 80-90's era where people can enjoy their holidays without the internet.
Especially if you have a job that requires you to be constantly connected to the internet.
But rest assured, living in Bali doesn't mean that you are living in the stone age. There is always an opportunity to find a way out. Here are some ways to get the internet in Bali for tourists.

Buying a local SIM card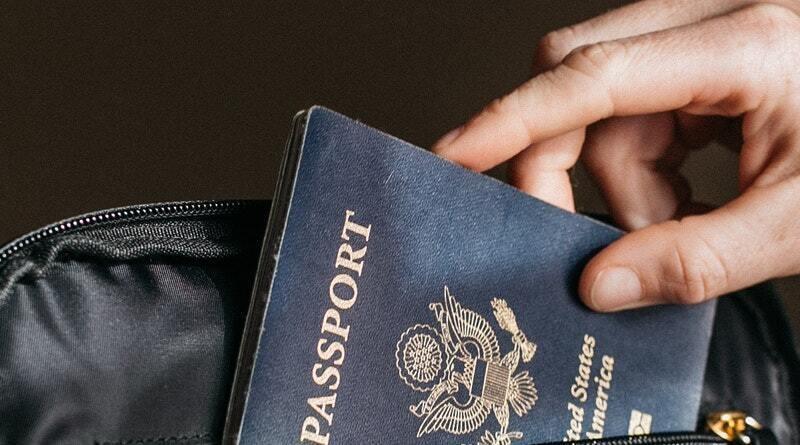 Using a local SIM card is a common way to get to the internet. In Indonesia, you can find local providers such as Telkomsel, XL, Axis, Indosat Ooredoo and so on.
Getting a local SIM card is quite easy. Many shops that provide data credit and SIM cards are scattered on every side of the city road in Bali. After that, you top up your credit with a range of IDR 10,000 – IDR 100,000, then choose one of the internet combo available from each provider.
Not to mention, the terms and conditions to use a sim card are very difficult for anyone. You need to register your phone's IMEI for the card to work. Of course, this method is very troublesome for anyone, especially for foreign non-indonesian citizens. You must present your passport or Kartu Izin Tinggal Sementara (KITAS) for card registration.
In addition, the SIM cards sold in Indonesia are mostly recycled products. When you return to your country of origin and do not use an Indonesian SIM card, the operator can resell your number so that it is very vulnerable to data security during your stay in Indonesia.
This means that you will be giving your personal information to be able to get your hands on these SIM cards.
To avoid this, you can use a secondhand registered SIM card. However, you can look for other alternatives to get the internet WiFi in Bali.

Renting a MiFi device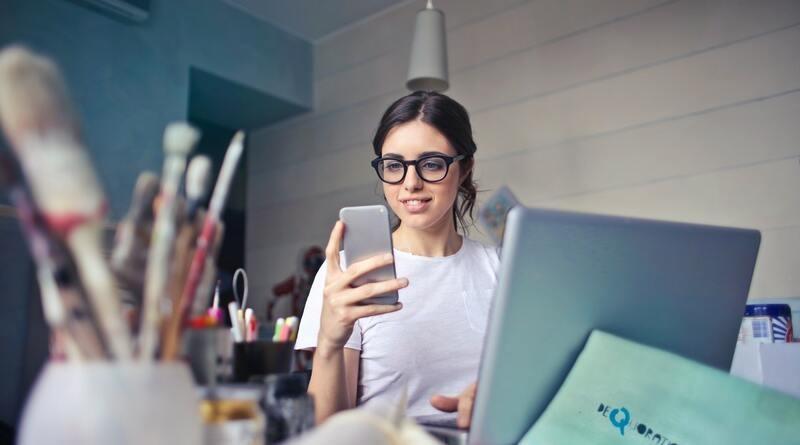 The next way is to get yourself a MiFi device. It is much more efficient and practical because it is easy to carry anywhere.
Mobile WiFi is a wireless modem that connects a mobile phone, tablet or computer device to the internet without a cell phone network. It's the same as Wi-Fi at home which can emit a WiFi signal several meters around it at a size that can fit in your pocket.
You can find MiFi rental services in Bali where you don't need to buy a local SIM card to get internet data.

Renting an internet cafe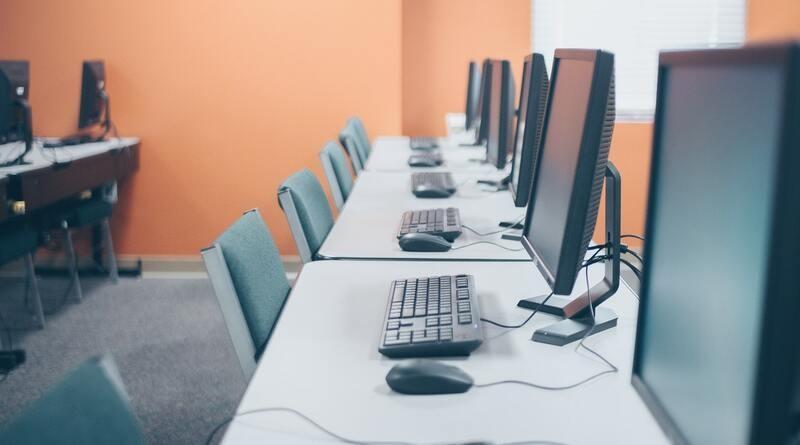 Internet cafes are one of the alternatives that can be chosen to connect to the internet in Bali. Unfortunately, since the emergence of smartphones, the existence of internet cafes has begun to decrease in Indonesia.
However, you can still find internet cafes in Bali that are specifically targeted at foreigners. Some recommendations for internet cafes in Bali:
Rumah Sanur Creative, Jl. Lake Poso No.51A, Sanur, South Denpasar

BaliGlobal Internet 2, Jl. Lake Batur Raya, Jimbaran, Kuta

Fortress Net 3, Jl. Komp. Sesetan Agung No.B2-6, Sesetan, South Denpasar



Using the hotel's free WiFi or free WiFi cafe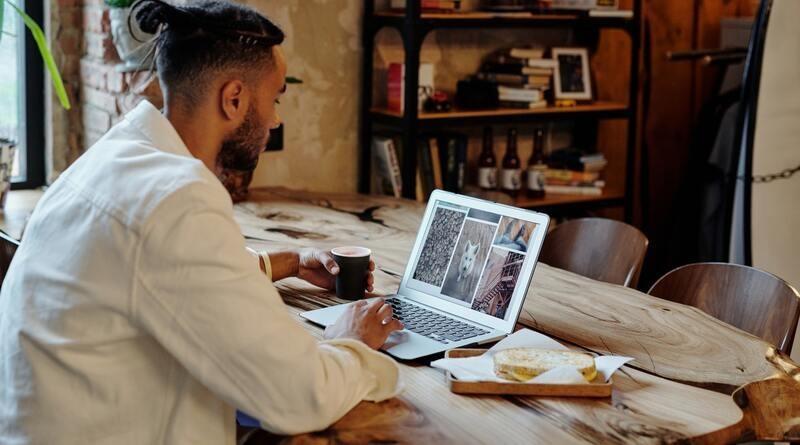 Free WiFi is the best solution for receiving internet signals. You can find them at the cafe or hotel where you are staying.
Who doesn't love free stuff? There are plenty of people who will share the same idea with you and make their hunt for a free WiFi area. Therefore, you must be willing to share internet speed with others. Which can result in a more slow connection for your devices. Free WiFi may only be suitable for you in an emergency or just to quickly reply to short messages that enter your phone and won't be a permanent solution.

MiFi, internet solution in Bali for foreign tourists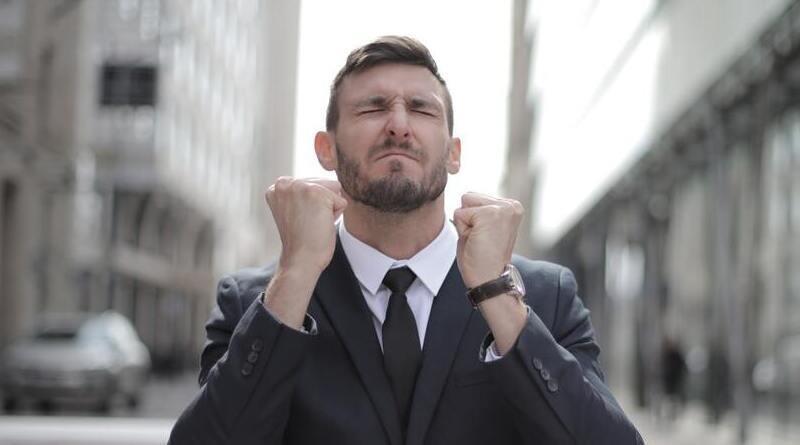 We have given you several tips to get an internet connection in Bali. Each has advantages and disadvantages when used. With that many recommendations that we selected you might be a little overwhelmed. Don't worry, we will share to you our best recommendation to help you stay connected in Bali.
Of all the options above, MiFi is the best recommendation for you to connect to the internet while in Bali. Basically, the way MiFi works is like WiFi at home. The modem releases a signal for the device to pick up.
MiFi internet speed is very fast so it can cover all your activities. This is very beneficial for those of you who want to send emails and work reports using a laptop.
MiFi is a solution for travelers and foreigners to stay connected globally. The advantages of MiFi for getting internet in Bali:
This device has a small size that can transmit connections to mobile phones, tablets or
Practical to carry anywhere and does not require much space
The size of this modem is as big as the palm of the hand. If you have planned a visit to several places in Bali, you can put your MiFi modem in your pocket or bag.
MiFi rental services are easy to order
You can get MiFi modems in Bali. In fact, you can make an online booking before departure from your home country so when you arrive in Bali, you don't have to bother looking for ways to get the internet. You can get it by ordering online at www.javamifi.com.
Battery life can be up to 15 hours when used
When using MiFi, you find the experience of using the internet like being at home. The MiFi modem is powered by a rechargeable battery that can last up to a full day. Some modems use a bypass so you can use MiFi by plugging it into a power source without using a battery.
Can reach network 4G unlimited
Don't doubt the internet speed of MiFi. This modem is perfect for those of you who do work using a laptop or computer. This method can support those of you who want to implement remote work in Bali.
How to rent a MiFi for the internet WiFi in Bali?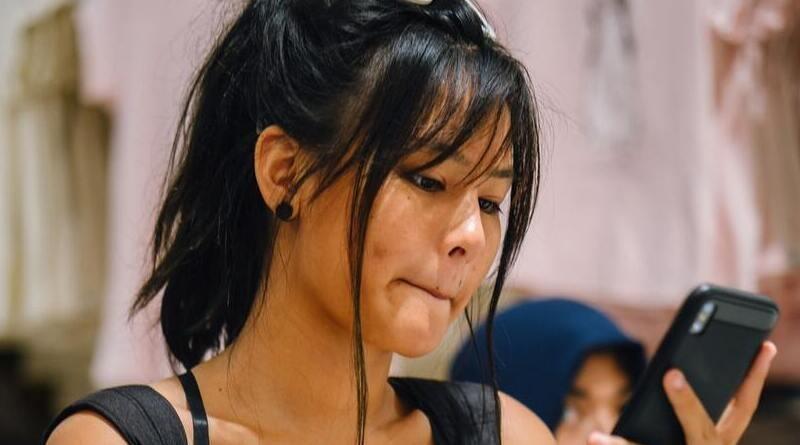 MiFi rentals are everywhere, you can easily find them. You can book your modem through online order. You can find them in several physical places, but the best advice is to make your reservation a few days before your arrival in Bali.
JavaMiFi is one of the best MiFi rental places in Indonesia. Their modems allow users to enter 5 separate devices to connect to their network. The MiFi router is delivered directly to your location so no time is wasted just searching the internet.
To keep users safe, this product uses WPA2 technology to prevent the risk of hacking into users' computers or mobile phones when connected to a network.

The modem equipped can be used as a power bank. You don't have to worry about not being able to have the internet in Bali. Enjoy your holiday as comfortably as possible with JavaMiFi which can be rented for more than 2 days. Grab your MiFi now, visit our website www.javamifi.com to book yours.
News